If you get excited just thinking about high-intensity exercises based on science for the absolute best body results, then Solidcore in Preston Hollow Village will be your new go-to for strength training.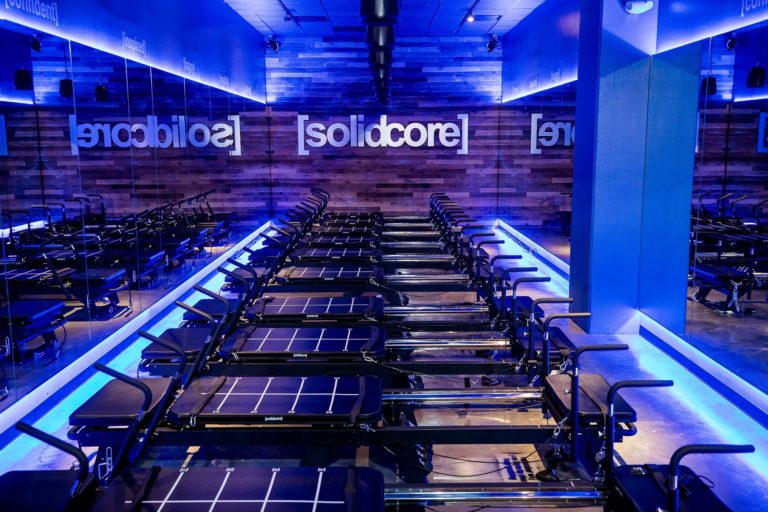 Not for the faint of sweat, Solidcore is for motivated men and women who are ready to work every single session and desire to see a real change in their core muscles.
It is even recommended by founder, owner, and CEO — Anne Muhlam — that you be able to hold a plank for 60 seconds before signing up for your first class.
While everyone is welcome, it is important to be confident in your readiness for a class at Solidcore. Here are all the details on this new studio in Preston Hollow Village:
Why Solidcore Works 
Getting to the core of the issue when it comes to toning the muscles, Solidcore sets aside cardio and weight training and focuses on small muscle movements that are proven to produce results.
Each workout is a full 50 minutes that is packed with slow and controlled resistance training to isolate your slow-twitch muscle fibers and work them to failure. Solidcore promises that this the most efficient and effective way to burn fat and build lean muscle. On average, you will burn 600 calories per class and for the following two days after, your metabolism will increase and your body will repair the muscles — building them stronger than before.
This makes Solidcore a truly amazing addition to the Preston Hollow Village neighborhood and an incredible workout studio in Dallas.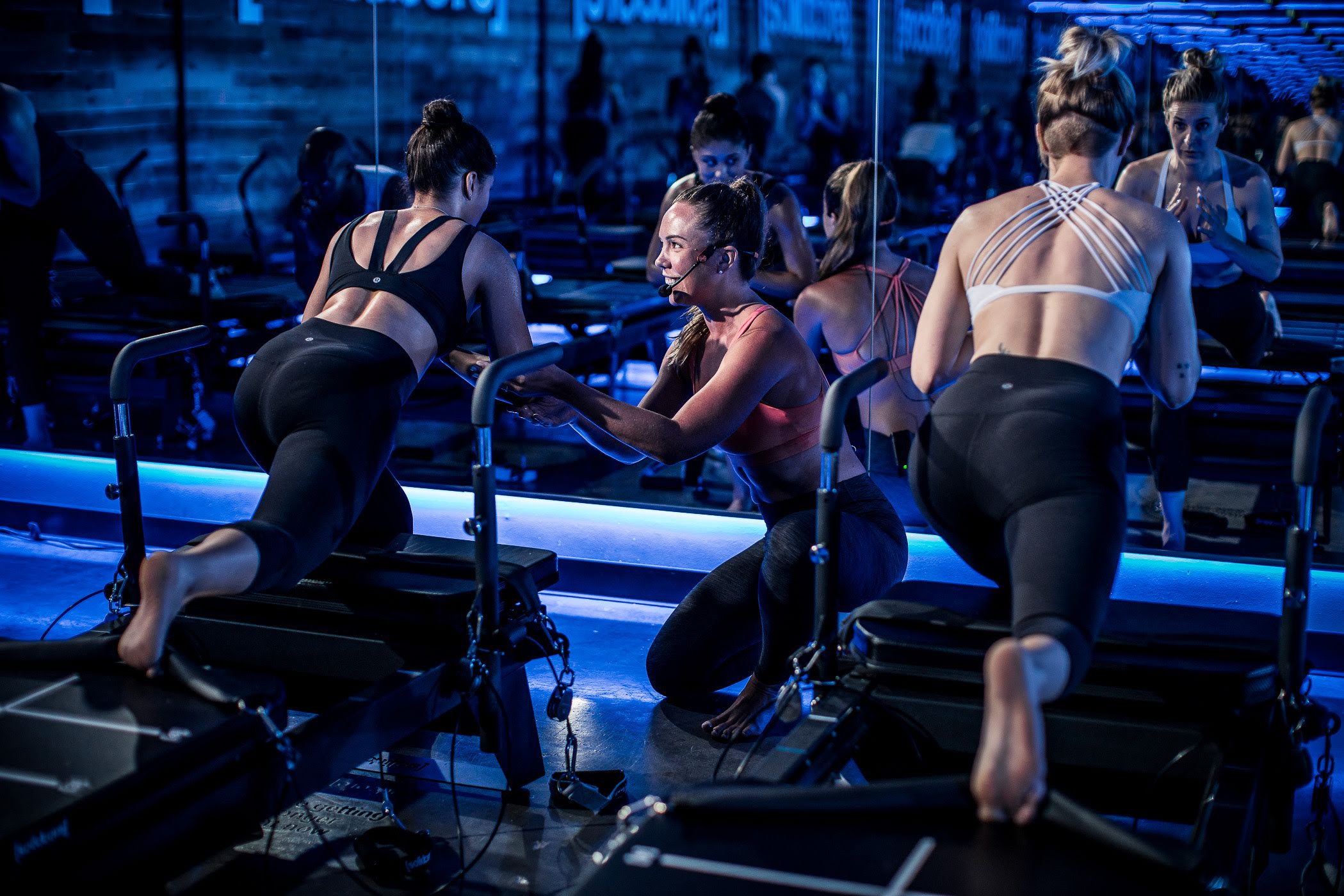 Your New Best Friend: Sweatlana 
The muscle machine Solidcore calls Sweatlana will be your companion through every single workout at this studio. In fact, you will actually be completing your workout on top of this machine and using it to move and support yourself. Made with durable material that is sweat and smell proof, you can go hard without worrying about what you may leave behind.
With eight spring settings for customizable levels of tension, you can find the resistance that's right for you — or your instructors can find the resistance they know your body can handle.
The Swetalana is what truly elevates this workout to being one of the most core-focused at any studio in Dallas and sets it apart from your normal routine.
Core Classes
"You are never bored, and you can't plateau." — Anne Muhlam, Founder and CEO, Solidcore 
The classes at Solidcore will keep you coming back for more — not only because of the results you will see after only a few weeks, but because of the atmosphere, unique training, and incredible instructors.
Here are the different classes that you can sign up for at Solidcore in Preston Hollow Village:
For this class category, there is the Beginner class and the Full Body class. The Beginner class is perfect for those who want to stick their toe in before plunging headfirst. That being said, you will still get a good burn in this class. The Full Body is Solidcore's signature class that is recommended for individuals who work out on a regular basis. Here, your coach will guide you through a crafted, high-energy sequence for the best workout.
Solidcore has three types of muscle-specific classes: Arms + Abs, Buns + Guns, and Core30. The Arms + Abs class delivers exactly what it promises — a training sequence focusing specifically on your upper body and core. The same goes for the Buns + Guns class, you'll get the most impressive shootout on the block. The Core30 class is the only 30-minute class and it is perfect for those who have a tight schedule and are in need of effective but quick workouts to fit in with their busy lifestyle.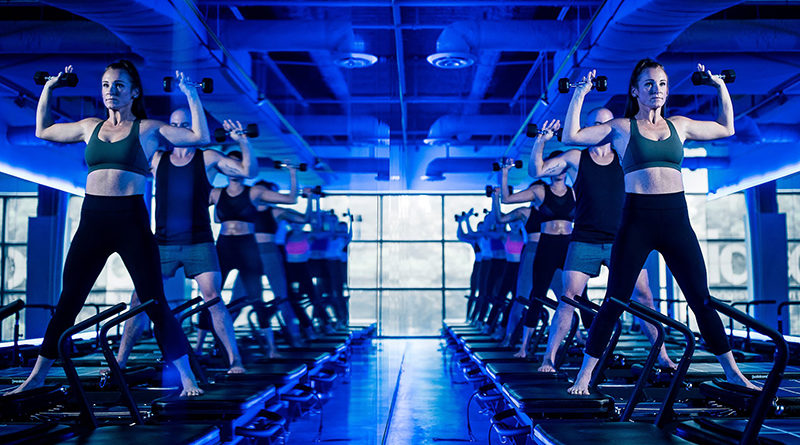 Shake It Off
Not only will your muscles shake at the end of each Solidcore class, but you'll be shaking with excitement to come back for more as you notice strong results.
Preston Hollow Village is committed to bringing the neighborhood and the greater Dallas area amazing places that meet the needs of our community's vibrant lifestyle. Solidcore is no exception to this!
There's a reason this workout studio has swept the nation shortly after its big beginnings in Washington D.C. and that reason is clear after just a few classes.
Like learning where you can add more to your life? Stay tuned to our blog on exciting updates on the Preston Hollow Village area and make sure to come shake it up at Solidcore this season!