Combining your two favorite beverages – coffee and wine – in one warm and welcoming environment, Pearl Cup Sip in Preston Hollow Village is the place to spend both your days and evenings.
There's something luxurious about being able to sip on a steaming mug of coffee one minute and raise a glass of wine to your lips the next, all while relaxed, deep in your seat.
This coffee-wine fusion shop is a unique addition to the Preston Hollow Village neighborhood, and it is likely to become one of your favorite hangout spots. Additionally, with comfy and open seating, a tasty bite menu, and easy access to caffeine, it's a great place for students to study all day!
"Coffee for what drives you, wine for what moves you."

– Pearl Cup Sip
The Coffee
Born from the pure love of coffee, Pearl Cup Sip believes that after years of research and way too many coffee tastings, they have found what you are looking for in a great cup. This shop is especially known for its signature Pearl Latte, made with espresso or a regional bean of your choice. The Pearl Latte also includes a special Pearl Milk that contains a secret ingredient, making the drink richer, creamier, and a bit sweeter than your average latte.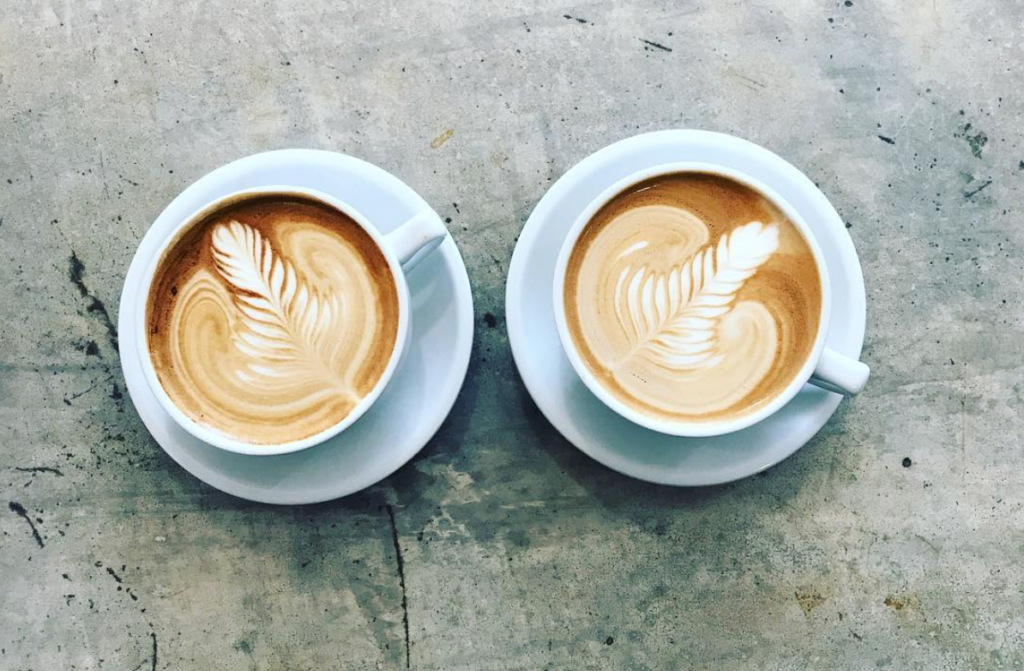 Pearl Cup Sip also offers warming renditions of traditional favorites like caramel macchiatos, mocha lattes, americanos, and cappuccinos. Locals and visitors can also enjoy delicious authentic Italian coffees, doppio and con panna, as well as the Latin American favorite of cortado.
The Beans
The quality of every cup of coffee is paramount to Pearl Cup Sip. This shop spared no expense to find the right means to make the best taste for all your caffeine cravings. They partnered with various local Texas roasters who spent decades traveling through the top coffee-growing regions of the world to learn from local farmers, handpick their beans, and perfect precision roasting to get the full flavors from each bean.
These rich and unique collections of beans make Pearl Cup Sip in Preston Hollow Village the spot to get the tastiest sip.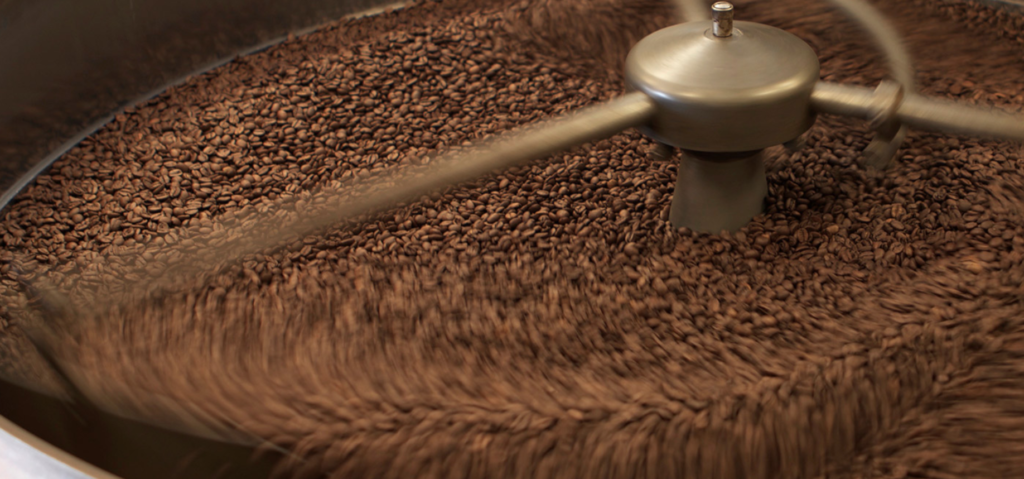 The Wine
Enough about coffee, let's talk about the rich and bold wines that Pearl Cup Sip serves as daylight turns to twilight. Taking the same dedicated and passionate approach to wine as they do coffee, this shop offers a luxurious selection of reds, whites, roses, and sparkling wines. More specifically, you can take your pick from a range of cabernets, pinot noirs, pinot grigios, merlots, moscato, and much more.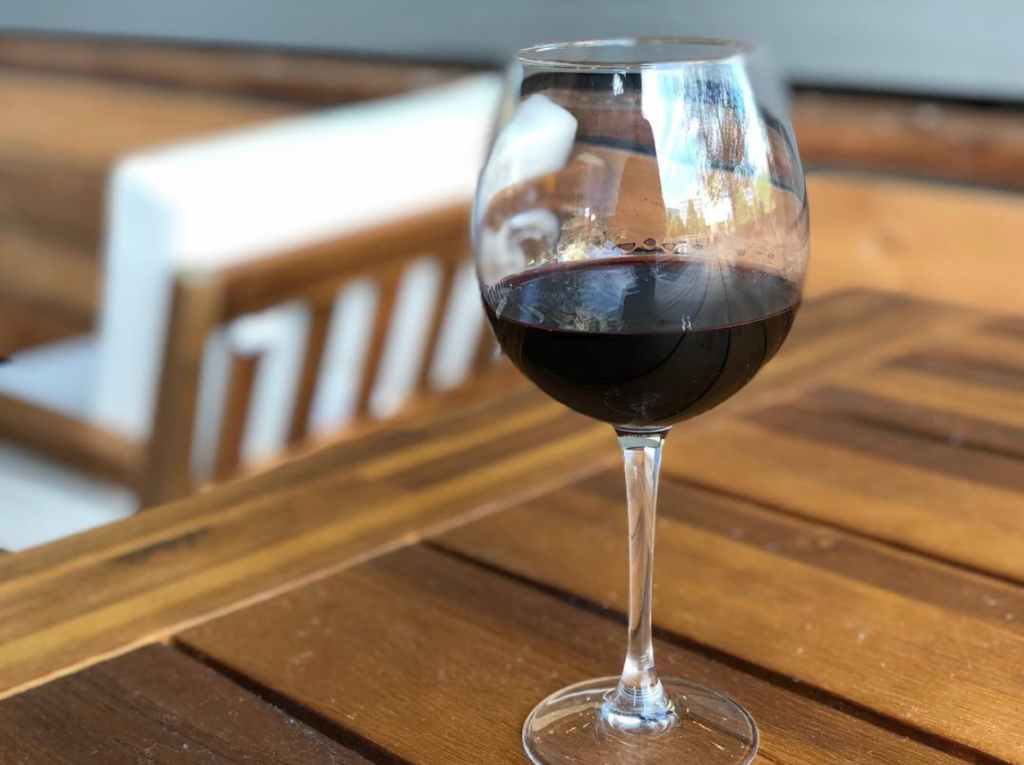 Looking for something to do on a Friday evening — or any evening? Pearl Cup Sip has exciting happy hours that allow you to relax with the setting sun and unwind with your favorite wine. It's even a great opportunity to sip on flavors you've never tasted before –– including crafted bites and sides!
The Atmosphere
Pearl Cup Sip believes that the best way to enjoy your desired beverage is in an atmosphere where you feel welcomed and at home. With trained baristas who truly care that you receive a drink that sparks your tastebuds and fills your heart, you can't go wrong with spending a little money and a little time here. There's something special about becoming a regular at a coffee shop and feeling like that's "your place." At Pearl Cup Sip that's the goal – along with the best coffee in Dallas that is.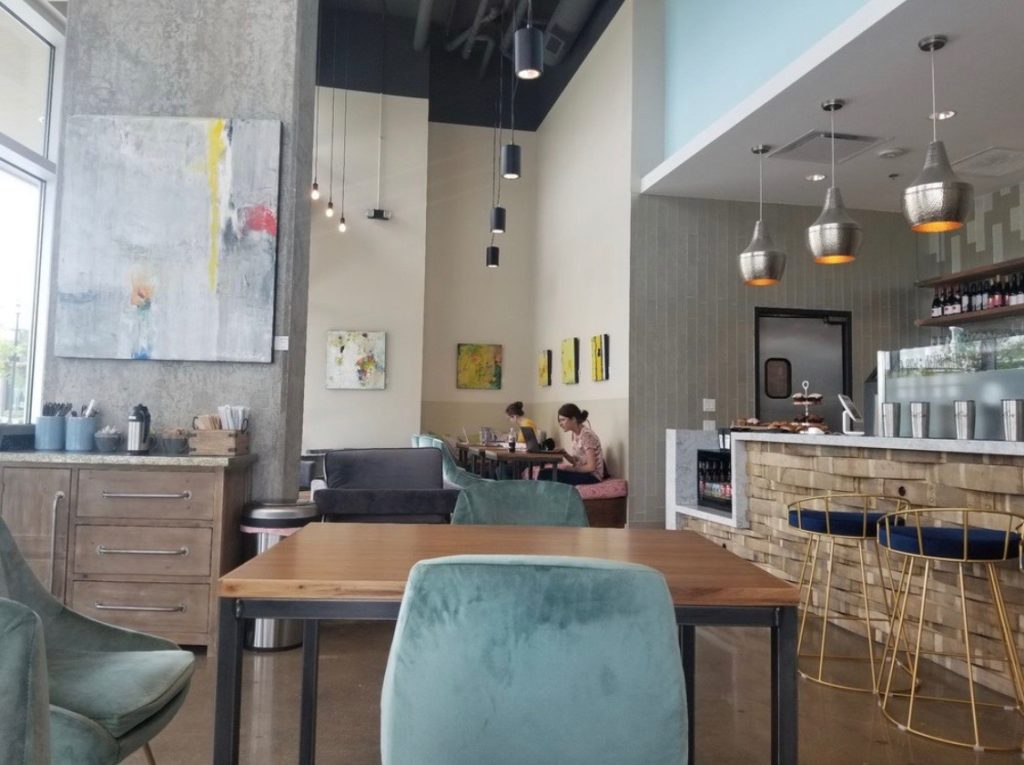 A good cup of coffee is special, and at Pearl Cup Sip in Preston Hollow Village, it's something you can easily enjoy every day or whenever you're in the mood. Here, you can take your pick of rich coffee and wine and relax into the day –– knowing a good cup is coming your way.
Love hearing about new coffee shops, workout studios, trendy restaurants and other fun things to do in the Preston Hollow Village area? Keep an eye on our blog for all the neighborhood news!