It's no secret that Preston Hollow Village is continually striving to bring new and exciting establishments to the neighborhood for residents and Dallas locals alike to enjoy. Xtend Barre is no exception – offering unique, full-body workouts for individuals of all levels of fitness, this new invigorating studio is good for the whole community.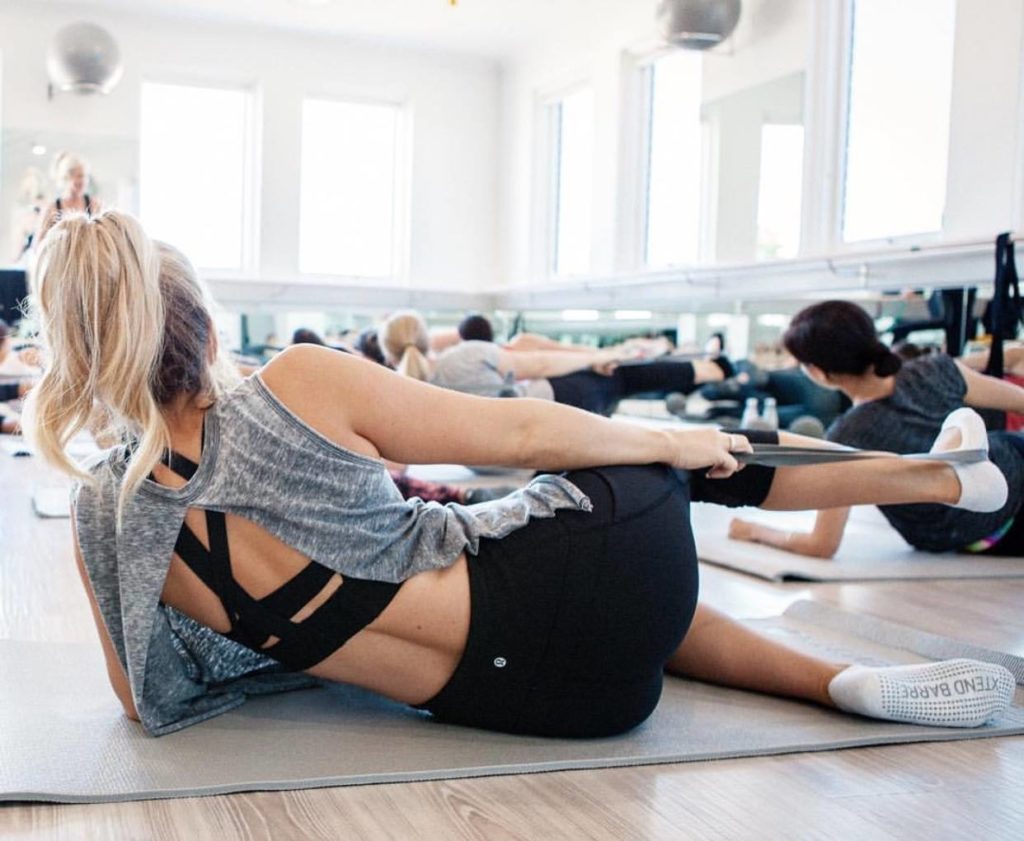 What Is Xtend Barre?
This relatively new type of workout is considered a fitness phenomenon. Seamlessly combining the body-shaping benefits of a traditional barre routine with a fat-blasting calorie burn, this studio is a real game-changer. Great for fitness junkies, workout newbies, and everyone in between, this studio is designed for all.
In case you were curious, you will definitely feel the burn during an Xtend Barre workout, even though you will look –– and feel – like an elegant dancer. With floor-to-ceiling mirrors that line the barre rooms just like in any real dance studio, you can watch yourself move beautifully even as you sweat it out.
Each class is a dynamic mix of cardio, pilates, and ballet fundamentals that will help you become leaner and stronger.
The Xtend Promise
Xtend Barre promises to make every workout count. With only a limited amount of time in your day to get a workout in, this studio strives to make the best of that hour. Each minute is filled with exercises that ensure you leave soaked in sweat, heart-rate accelerated, and daily goal achieved. Plus, no prior experience is required for any of the Xtend Barre classes.
What to Expect at Xtend
Dedicated Instructors
The barre instructors at the studio in Preston Hollow Village are committed to delivering you an incredible workout in a fun environment. Before each class, your instructor will welcome you in, make sure you have everything you need, and set you up for your best workout. If you have any injuries or are pregnant, the instructors will be ready to provide you with a wide variety of modifications that fit your body the best.
Interested in finding out who your instructors will be and what fitness knowledge they bring to the floor? You can meet the Preston Hollow Village Xtend Barre team here.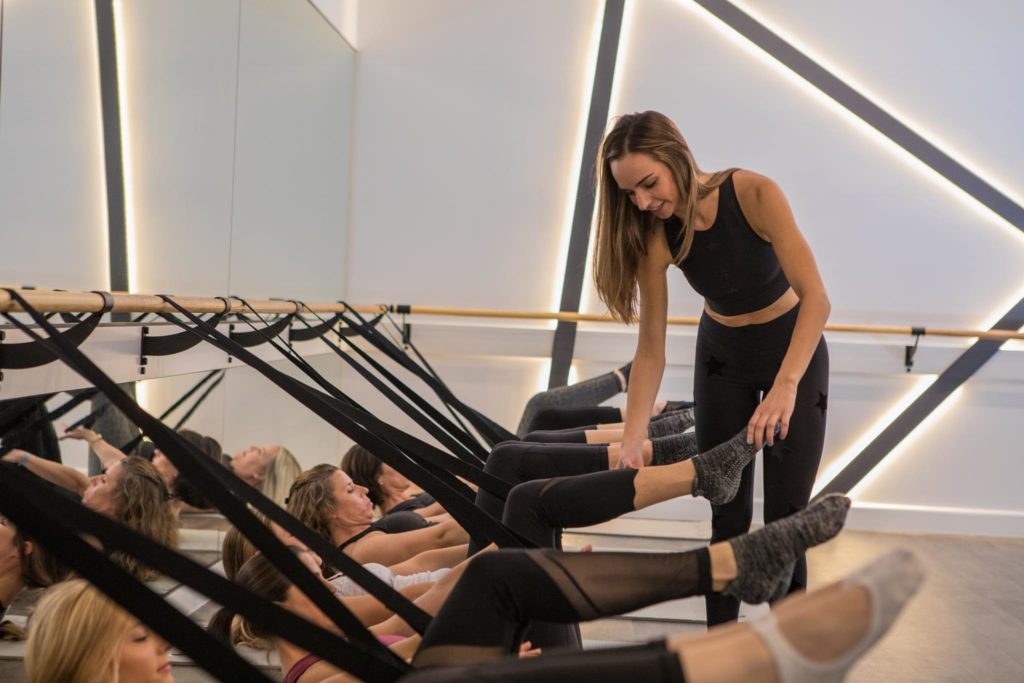 Beyond the Barre 
At this workout studio, you can experience a range of unique classes that extend past the norm and go way beyond the barre. Here is a snapshot of the classes offered:
This is the beloved, signature high-energy, low-impact barre class that launched Xtend Barre into the hearts of clients around the country.
This class is a high intensity and energizing barre class based on Pilates fundamentals that will leave you feeling toned – especially after repeated attendance!
For students seeking the best burn yet, this class is a full 55 minutes long and is designed to make you sweat at a high intensity. If you're looking to burn a lot of calories, this class is for you!
Fully incorporating TRX suspension straps to work with your body weight, this class spares no inch of you. This technique delivers that full-body workout you've been wanting – most likely feeling muscles you never knew you had! What's even better, by using suspension straps, this workout is adaptable to your personal strength and fitness level.
Targeting your core muscles, this class is all about balance and stability. By adding this experience to your weekly routine, you can keep switching it up!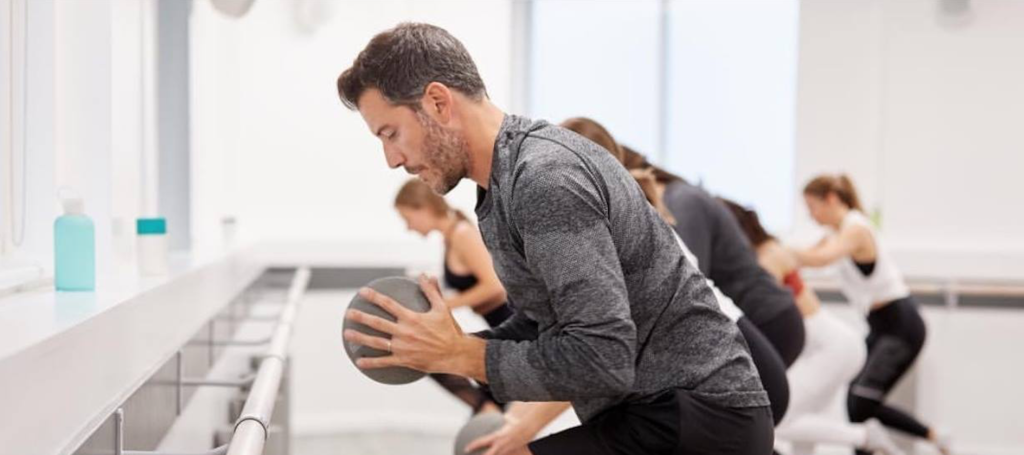 Xtend Barre is not only something new to Preston Hollow Village but something new to your fitness routine. Designed for anyone with a desire to work hard and burn some calories, being a member of this studio means being a part of fun, hard-hitting classes that aim to shape you up!
Curious about a class? Stop by today and take a peek at the members moving and dancing into high gear!
To find out what else is happening in Preston Hollow Village, keep an eye on our blog – new community spotlights every week!