A beautifying experience awaits you at Waxing the City in Preston Hollow Village. Built upon the commitment of offering an expert yet affordable waxing, this studio will lead you on your journey to smoother skin – and keep you coming back for more!
Waxing the City believes that the goal of a good wax is to give you the confidence to wear whatever you please without the worry of your stubborn stubble stealing the show.
A hotspot in Preston Hollow Village, Waxing the City is bringing the art of waxing to Dallas and allowing locals to experience the joy of baby-soft skin.
While there are a Brazillian reasons to say goodbye to body hair at Waxing the City in Preston Hollow Village, here are a wax-worthy few:
Maximum Convenience and Affordability 
With the belief that waxing is a lifestyle, Waxing the City in Preston Hollow Village is committed to providing both convenience and affordability to its customers. The studio offers a luxurious treatment without charging the prices of an upscale salon. Located in the heart of Preston Hollow Village, this retail hotspot is easily accessible to Dallas trendsetters who want to become waxing regulars and throw their razors away forever.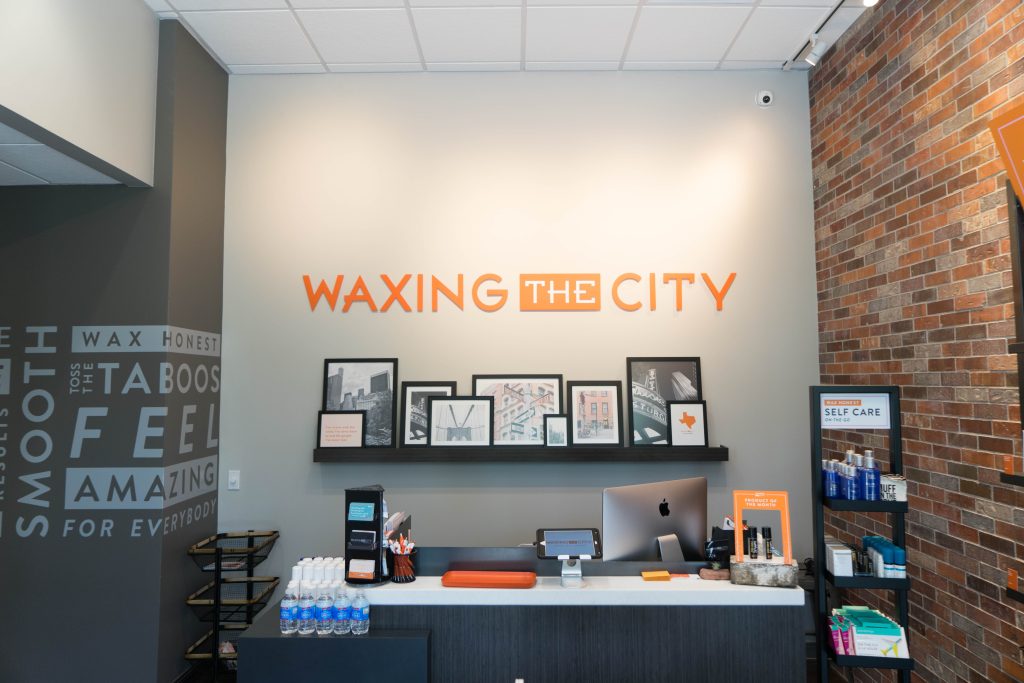 Your Goods Are in Good Hands 
At Waxing the City, you are taken care of by licensed estheticians, who are not only waxing specialists but Cerologist technicians – a professional title the company created to highlight the trained skill their employees possess. The term Cerology is derived from the Latin word "cera," which means wax. The word "ologist" indicates a certain level of education and expertise. To earn this title, each esthetician must complete a hands-on training course at Waxing University in Denver, Colorado. What this all means for you is a guaranteed safe and expert waxing experience no matter what you're having cleared.
Wonderful Wax
Waxing the City believes the best beauty experiences start with the very best, skin-friendly ingredients. The studio features a custom-formulated hard wax made by one of the world's leading wax manufacturers in Spain, which not only offers gentle hair removal but also soothes the skin. For facials and sensitive body areas, Waxing the City uses Ceranaranja wax that shrinks around the hair and lifts easily from the skin.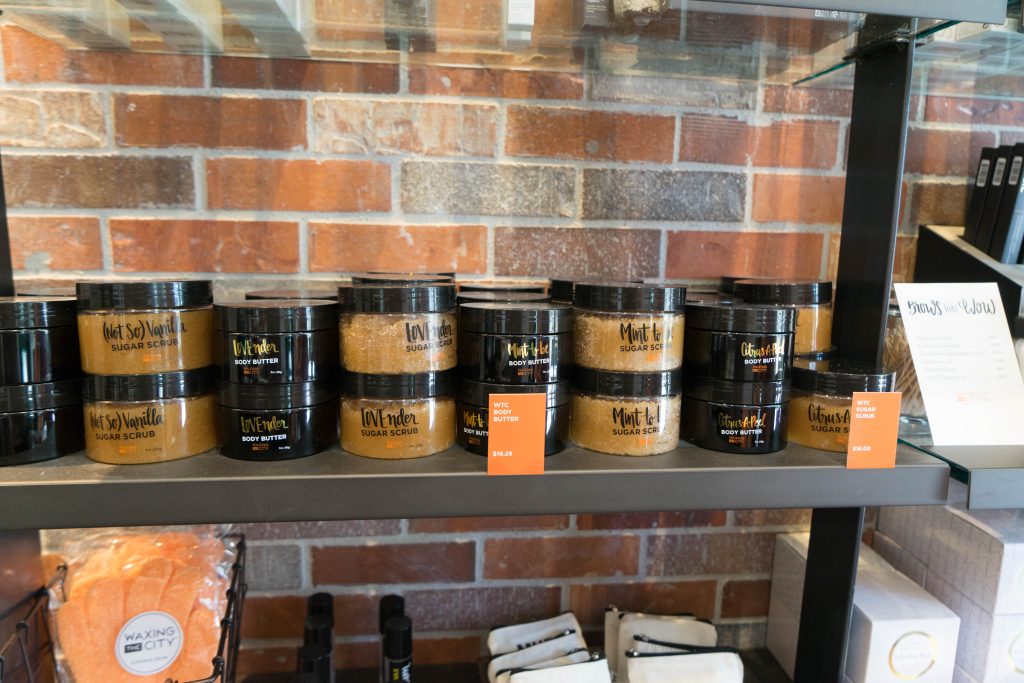 Be Able to Bare It All 
Everyone has a different relationship with their body hair – Waxing the City provides precise waxes on the areas you want to showcase with full confidence. While waxing is not entirely pain-free, the studio's estheticians are masters at making it as comfortable as possible. (An appointment even becomes nap time for some customers!) With a refined process and the use of high-quality wax, your Cerologist will be able to tackle even the most stubborn stubble, leaving your body smooth and free of lingering redness.
What Can You Wax at Waxing the City? 
Basically, you can wax the world – the world of your beautiful body that is. Waxing the City in Preston Hollow Village is one of the best waxing services in Dallas not only because of the prestigious staff but also because of the wide variety of options they offer that go from your face to your feet.
Facials
Waxing the City ensures that no one will ever "mustache you a question" by providing a meticulous facial waxing. Beyond your upper lip, this studio can take care of your chin, beard, sideburns, nose, neck, and eyebrows! Remember, great eyebrows don't happen by chance; they happen by appointment.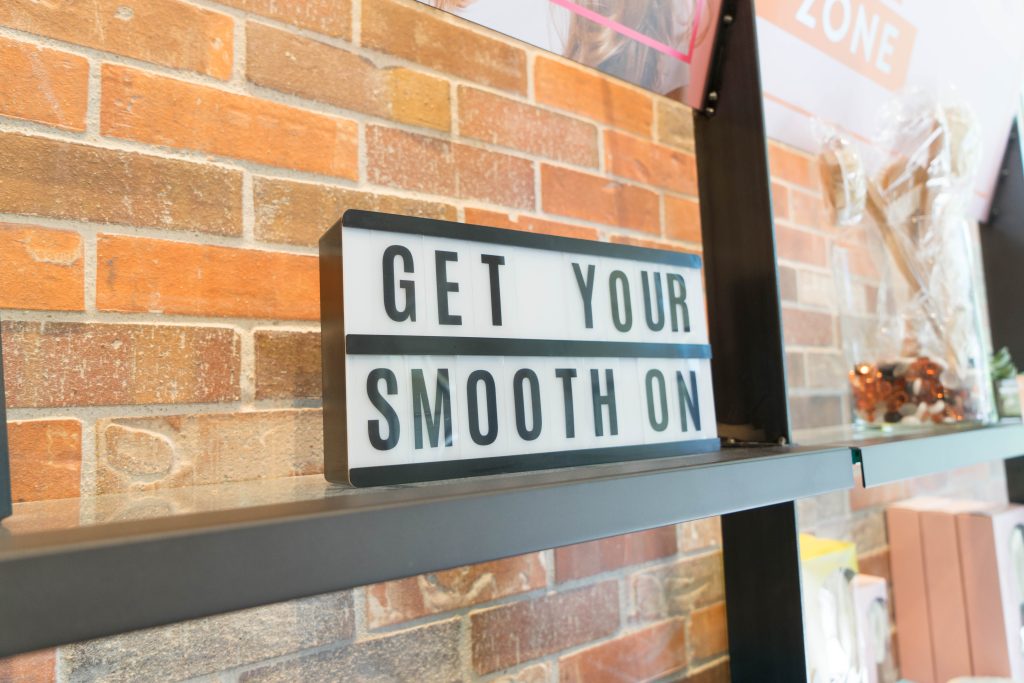 All Over Body Waxing
Whether you want it all gone or are sick of a single patch, this studio has you covered – in wax that is! You can get attention on any combination of areas you wish; including your arms (upper, lower, and under), back, abdomen, legs, butt, and bikini line. With individual services and packaged sets, you can find the right wax for you at Waxing the City.
Exciting things are happening at Preston Hollow Village! Stay tuned to our blog to learn more about our restaurants and local shops, plus news about grand openings and more!